About me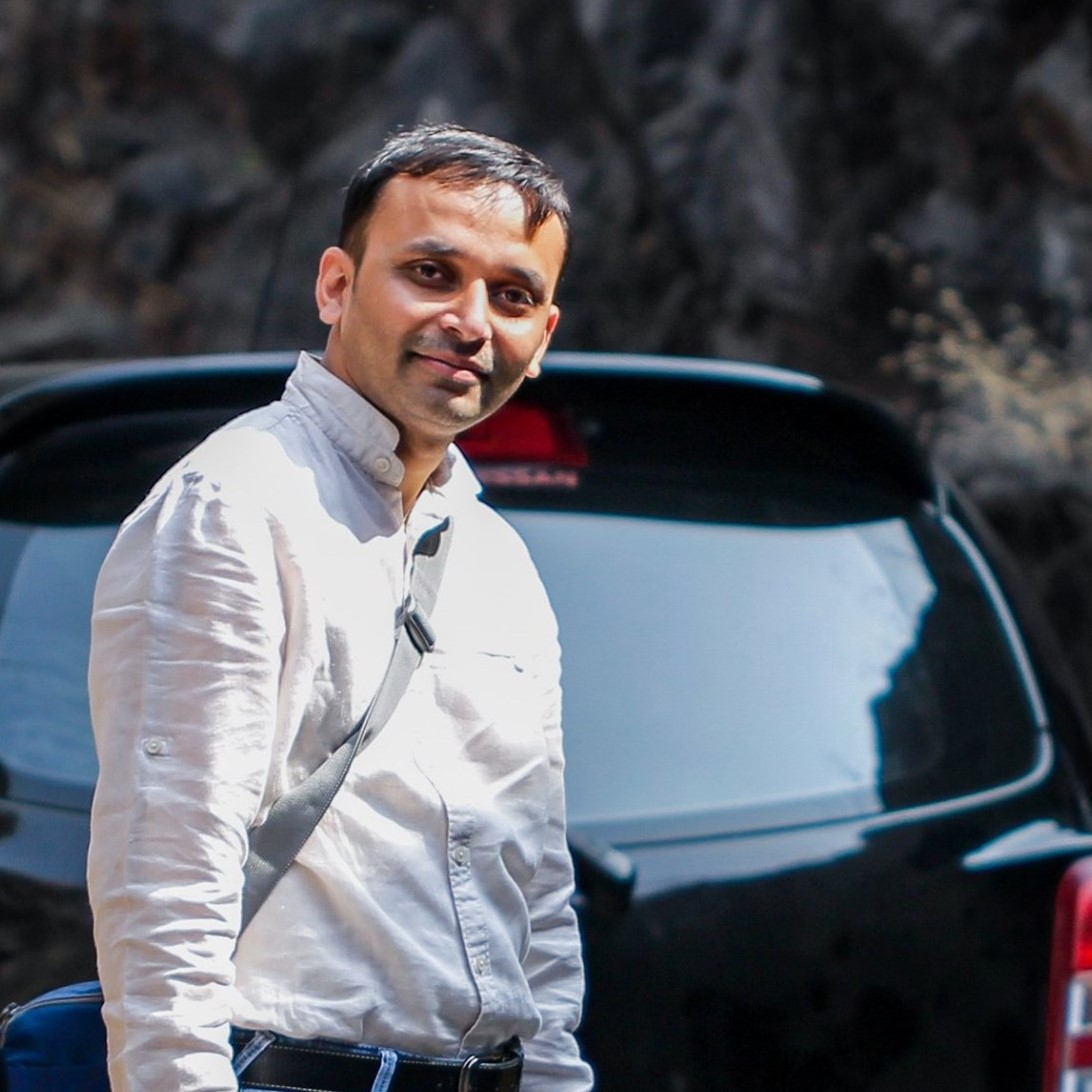 Hi! I am Akshat, a Software Developer and an OpenSource enthusiast by profession, Philosopher in person, Traveler by passion, Adventurous and curious by nature, Movie buff by choice, crazy about Linux, Astronomy and Technology, admires good music, enjoys sitting in the lap of nature and a lively soul.
I have pursued B.Tech in Electronics and Communication Engineering from 'Bundelkhand Institute of Engineering & Technology, Jhansi affiliated to UP Technical University Lucknow. After that I have done my Post Graduation in Information Technology from Indian Institute of Information Technology and Management - Kerala.

I worked at National Centre for Radio Astrophysics - Tata Institute of Fundamental Research, Pune, StorageDNA Inc and Zimbra. A Senior Software Engineer with 11.8 years of IT experience in various domain, technologies and OpenSource projects. Working on scalable architectures, enterprise web-development, microservices and cloud infrastructure for organisations ranging from research, start-ups to global enterprises.

I am also associated with various Free and Open Source Software (FOSS) communities which are actively involved in promoting and spreading OpenSource Softwares' awareness among students and individuals. Also involved in organizing workshops on OpenSource software in schools and colleges on various computing topics across India. I am also actively volunteering in facilitating computer education at municipal schools and other non-profit entities working for the upliftment of women and children who do not get access to computing because of financial stress.

I enjoy Hiking, Photography, Stargazing, Driving, love to explore Natural and Historical sites, watching Sci-Fi Movies, tuning to music, playing Sitar and above all I have a keen interest in Astronomy and loves electronic gadgets.
Computing Documentation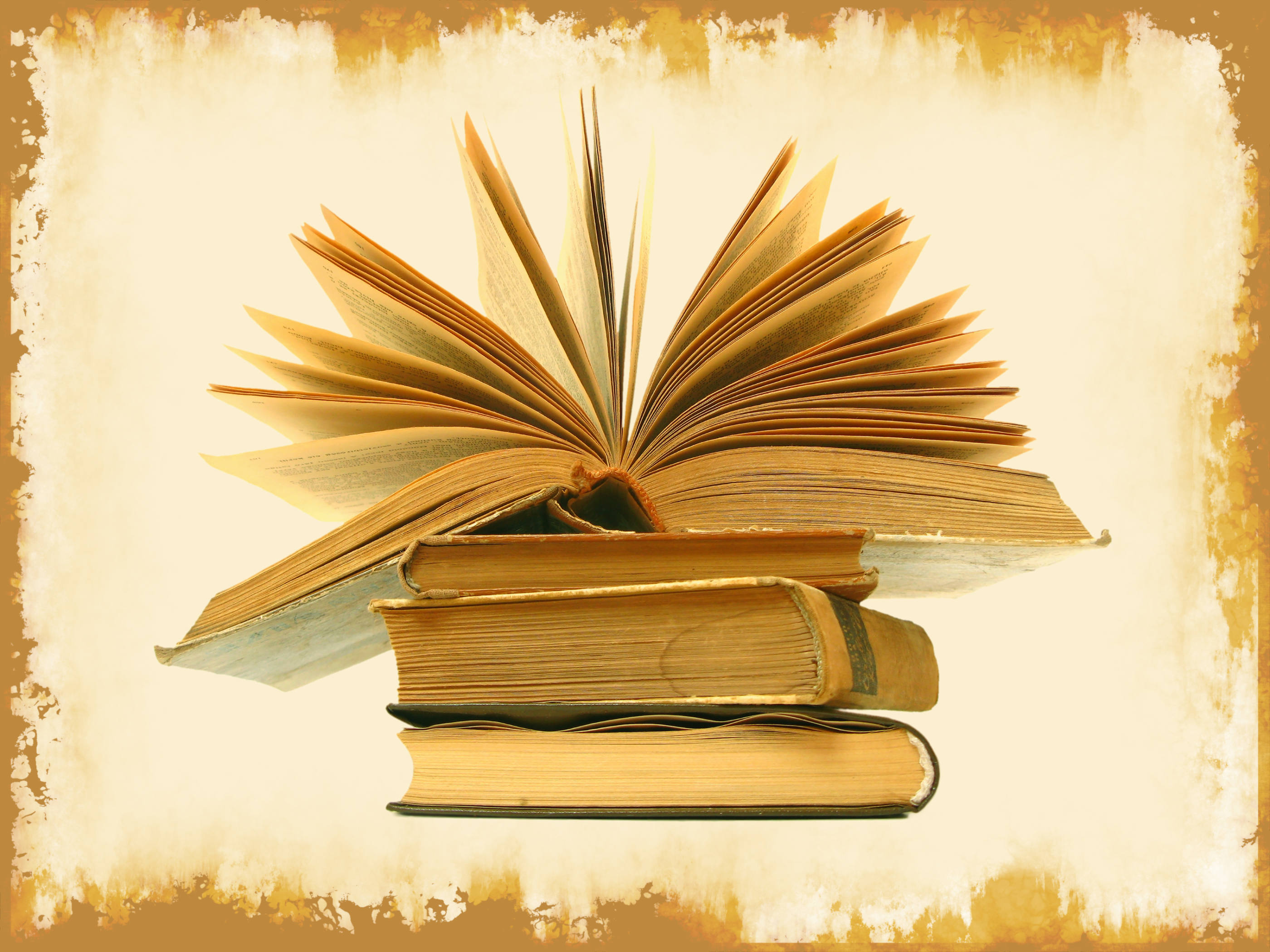 In this section of wiki I have documented all the major software and hardware Installations and Configurations on which I have worked, from which you can take the reference while going through the similar configurations. You can use the "Search" tab (in the wiki) to the right to type in a subject, or error message, and hopefully find the answer you're seeking.